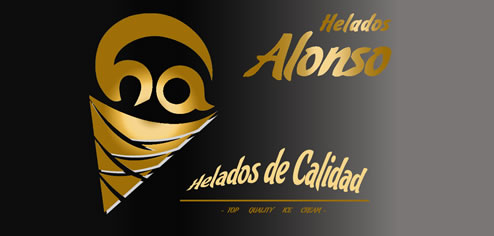 Helados Alonso is a family business dedicated for decades to the elaboration of artisan ice cream.
In recent years, he has opted for a perfect combination of tradition and innovation, creating a line of differentiated products for high restoration.
Its manufacture is carried out by qualified personnel that guarantees the quality of its products thanks to the rigorous control in each one of the stages of elaboration, from the selection of raw materials to its distribution.
Thanks to all this, Alonso Ice Cream with great effort and effort is reaching all corners of our country.
Contact Information:
Pol. Ind. La Casilla, C/ Camino de Caudete s/n, nave 1 – 03460 Beneixama (Alicante)
Phone: 965 82 21 59 – Fax: 965 82 21 36
Email: heladosalonso@hotmail.com