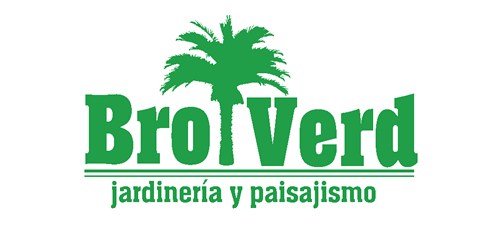 Brot verd is a service company in the landscaping and gardening sector, phytosanitary treatments and pruning in height or trees of difficult access located in the town of Beneixama.
The company specializes in the design, construction and maintenance of gardens and green areas as well as in pruning in height and the care of palm trees, due to the training received for it. Our training as technicians in gardening and intensive agricultural operations and technical landscape and natural resources plus our experience in the sector make the services we provide have the highest quality and guarantee.
The competitive advantage of Brot Verd in the face of competition is centered on the quality of the service, on its sustainability policy adopted since its creation, adjustment of the budgets, compliance with deadlines and advice on techniques and species to choose for the best conservation of the environment.
Contact Information:
Phone: 622 37 29 40
Email: info@brotverd.com – brotverd@gmail.com
Web: www.brotverd.com
Facebook: https://www.facebook.com/pages/BROT-VERD-Paisajismo/311143988941828